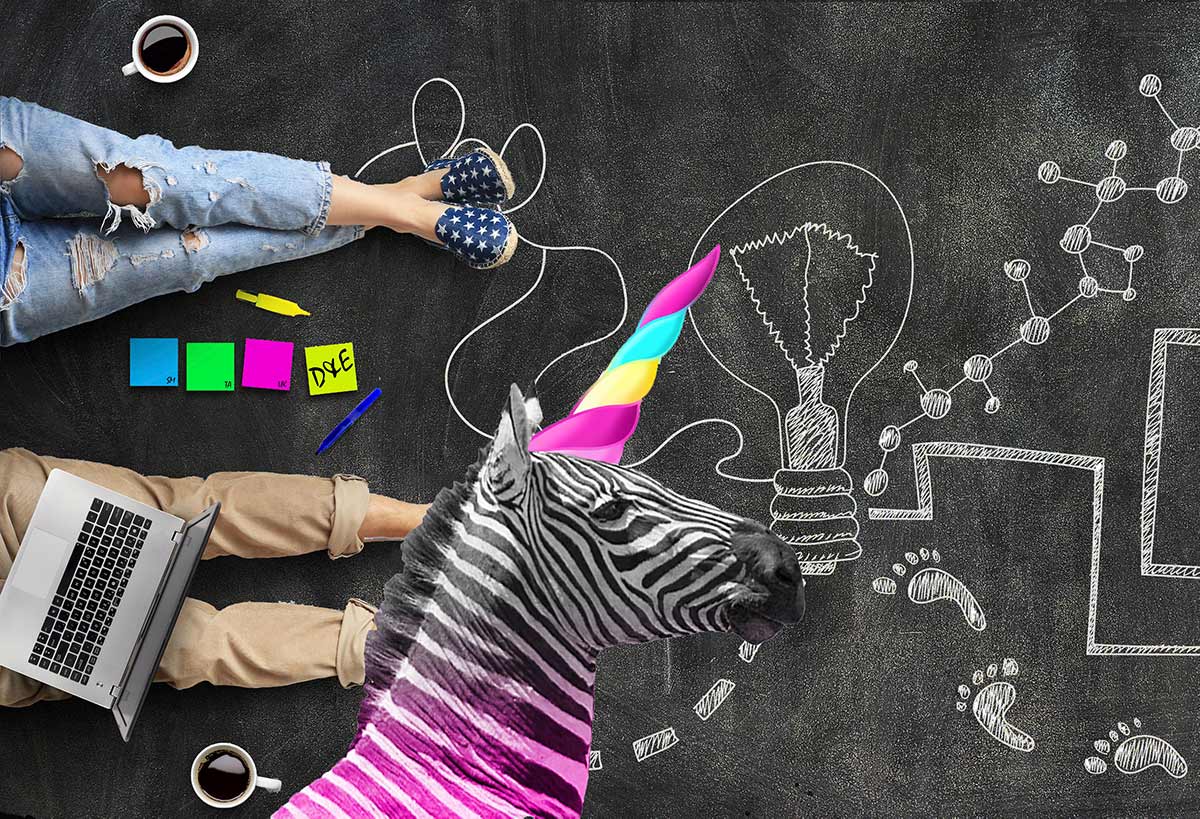 Master's Degree in Digitalization & Entrepreneurship
In addition, the University of Bayreuth offers a new master's programme in Digitalization & Entrepreneurship. The master's programme in Digitization & Entrepreneurship offers you exciting prospects to actively shape the digital future. D&E enables a scientifically sound and at the same time practical as well as project-oriented profiling at the interface of digitalization and entrepreneurship. In this context, students benefit especially from the close networking with the Information Systems Management project group of the Fraunhofer Institute for Applied Information Technology FIT and the Institute for Entrepreneurship & Innovation.
More information on the master's programme in Digitization & Entrepreneurship can be found at: www.de.uni-bayreuth.de.
The start-up semester gives students the opportunity to pursue their business idea.
"The University of Bayreuth is committed to supporting and assisting students and young founders in all aspects of their business," emphasizes University President Prof. Stefan Leible.
During this semester, which every student can apply for at the Student Administration Office, founders can further develop their ideas. The deadlines for submission to the Student Administration Office are 1 of April for the summer semester and 1 of October for the winter semester of each academic year.
You can find more information here.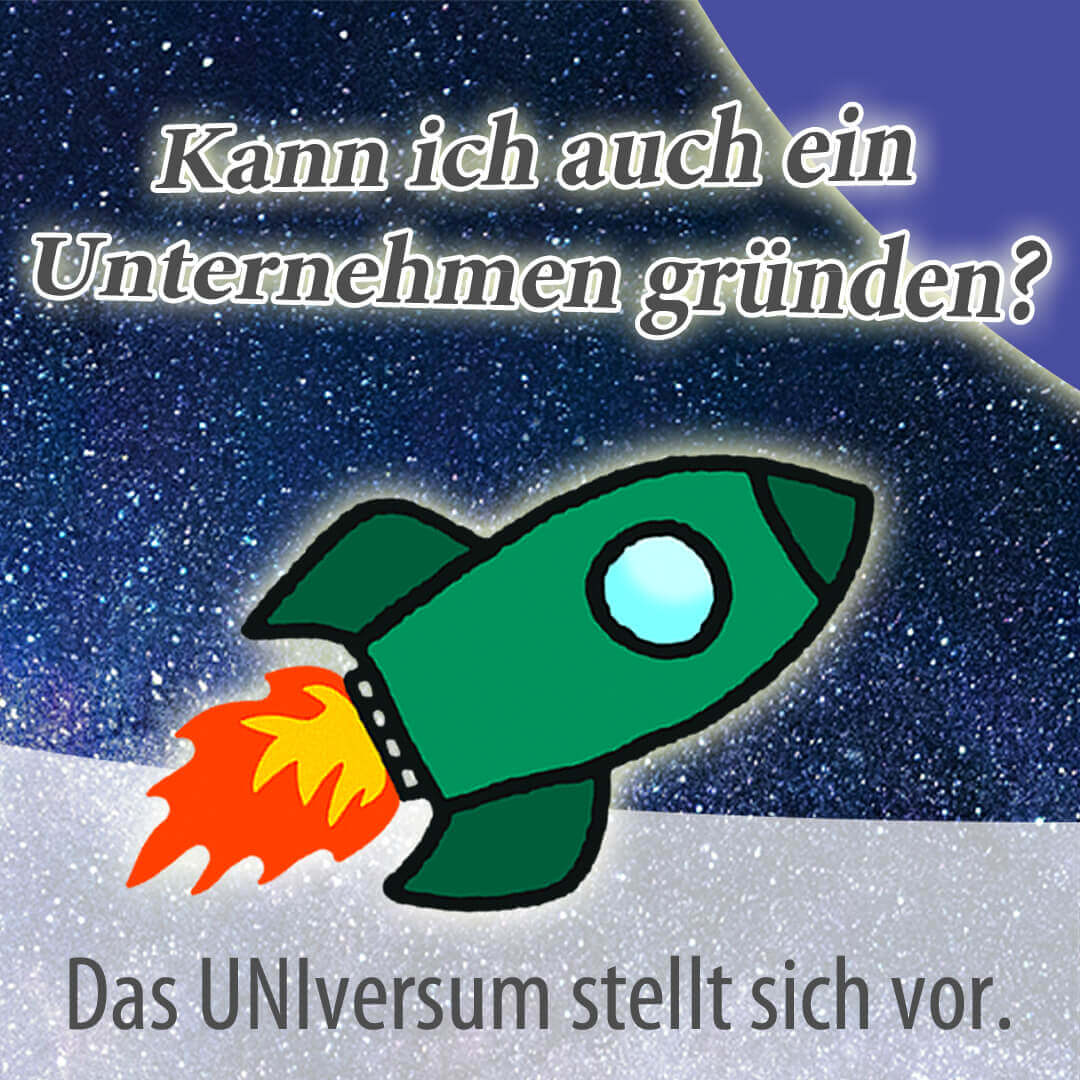 You'd like to learn more about the Institute for Enterpreneurship & Innovation and the related offers for students? Then listen to the podcast of the Student Advising Office of the University of Bayreuth, in which we introduce ourselves.
Click here to listen to the Podcast! (only available in german)